Tory Offord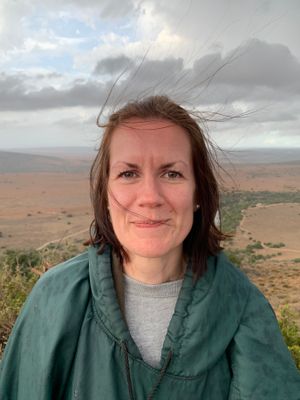 Tory Offord
Head of Finance
Head of Finance
Tory is a Chartered Accountant with 15+ years' experience in commercial industry settings, supporting businesses understand their numbers, what drives them and what they mean, to help them grow and flourish.
Having always volunteered since University, Tory had a strong calling to utilise her skillset for better things and finally listening (after a life changing trip to Costa Rica and being immersed in the many wonderful forests over there, as well as the people!) moved over to the Charity world to help bring some of the corporate head into supporting the heart that drives this sector.
In TreeSisters she saw the real ability to help us thrive by solidifying the strong foundation of the enormous things the organisation has achieved to date and nourish it into the future by supporting and developing all the good governance needs around financials that expand as TreeSisters does.
Tory is also excited to soak up all the wonderful teachings of TreeSisters, digging into the feminine and supporting the cause in reforestation to give back to this planet.
Tory is based in the Southwest of England which she loves for its beaches, vast countryside, and abundance of beautiful nature, everyday involves sometime outside with the dog.