Tracey van den Brand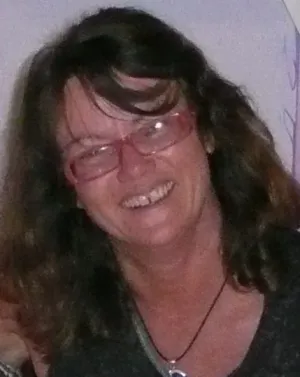 Tracey van den Brand
Chairwoman
Tracey's passions include helping to raise global consciousness and rebalancing the Divine Feminine and Masculine.

She has the ideal combination of skills working from her heart as well as her head whilst also having the motivation to contribute to a more beautiful world.

The head skills come from her 20 years at a senior level in multi-national companies as well as running her own successful businesses. She graduated as a Brennan Healing Science Practitioner in 2010 and uses her extensive heart skills of listening and compassion to help clients over the emotional obstacles that keep them from realising their dreams.

Tracey is an Honours graduate in Economics and also trained in Paris' prestigious Business School, INSEAD , in Advanced Business Management. She has worked around the globe leading teams in: mergers and acquisitions, business and marketing strategy, supply chain, sales, new product development, corporate and product branding and Corporate PR.

Her extensive experience and training at a multi-national level has been further enhanced by running her own businesses. In one of these she and her partner created an entirely new market throughout Europe for a new South African product. They achieved over £1million of sales in only 4 years. Whilst financially successful, her main motivation was to support the South African economy post-apartheid and especially women. Over 200 women were employed in South Africa as a result.

She is a visionary and lateral thinker who also possesses the ability to work through the detail.

Her cultural awareness and sensitivities have enabled her to successfully work with employees and customers across many cultures and countries. She managed teams in 26 countries throughout Europe, Africa and the Middle East.

Tracey chose to leave the corporate world in 2006 to focus on socially oriented organisations including Non-Profits and Social Enterprises.

She has worked with the several charities for over 10 years, including setting up and managing every aspect of a UK organisation for an overseas charity. She is also currently the Trustee of two UK charities and runs her own social enterprise, Conscious Business Coaching.

Tracey acts to create social change as a "social entrepreneur."