Anita Marshall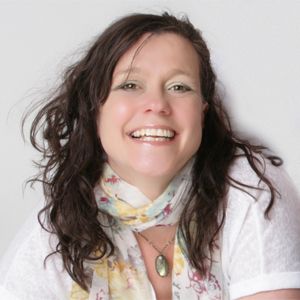 Visit Website
Anita Marshall
I provide Soul Alignment Coaching, Mentorship and Guidance to help souls like you to reconnect back with who you are, your own inner wisdom and your life purpose. The world around us is becoming increasingly demanding and stressful, which is leading to feelings of inner\outer disconnection as well as loss\confusion around life direction and purpose. I provide the space and support to help find the way back home to yourself, to the peace and balance within as well as to help discover the answers to why you are here (your life purpose).
How did your business come into being?

I first experience the need to make soul shifts in my own life through a health crisis. I began hearing the call to help others to align with their inner and outer worlds whilst on my travels through India and Asia.
During my travels I found that I had a gift to help guide because of the wealth of learning and training I had undertaken on my own soul journey to reconnect with myself and my purpose.
On returning to the UK I trained to become a certified Spiritual Life Coach and Counsellor to enhance my healing modality training I already had to provide the most supportive service to help others.


Why is giving to TreeSisters important to you?

I have always had a nature hippy heart and a passion to be a protector of the nature world ever since childhood. This desire to help protect Mother Earth grew stronger when I experience the destruction of the natural world and forests whilst volunteering in the jungles of Borneo and during travels to the Amazon rainforest. The protection of the natural world and the sisterhood that TreeSisters provides is perfectly aligned with my values and desires and with the monthly Women's Moon Circles that I will be making donations from.