Anni Maliki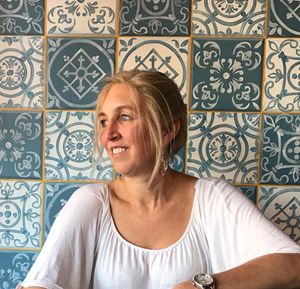 Visit Website
www.facebook.com/AnniMaliki
Anni Maliki
Anni Maliki designs fluid, contemporary, hand-made silver jewelry that echoes the movement, balance and beauty she sees in nature. She harnesses silver's intrinsic potential for texture, pattern and sculpture using granulation, hammering, chasing, etching and oxidation, layering and mirror-finish. By combining silver with natural materials, Anni conjures the themes of her collection--Celestial, Forest, Canyon, Dune, Ethereal, River and Seascape--so that each piece dances, in pattern, in its swing on the ear, wrist or neck, and in how it plays with light. This explains the company tag–line: Designs that Dance.
Anni Maliki
How did your jewelry business come into being?

Anni Maliki came into being because I needed an outlet for my love of beauty. Beauty - not the superficial, materialistic conventional kind in magazines, but that which speaks to and reflects the divine. Jewelry can serve as the interface between a woman's inner and outer world, and can help her externalize her to her most sublime inner beauty.

Why is donating to TreeSisters important to you?

I give to TreeSisters because I want my business to reflect and embody my values of stewardship and my love of this planet. I want my customers to experience the give and take that is at the heart of true feminine power. Finally, by giving to TreeSisters, my business can be a part of its profound two-fold mission of reforestation and powerful feminine empowerment.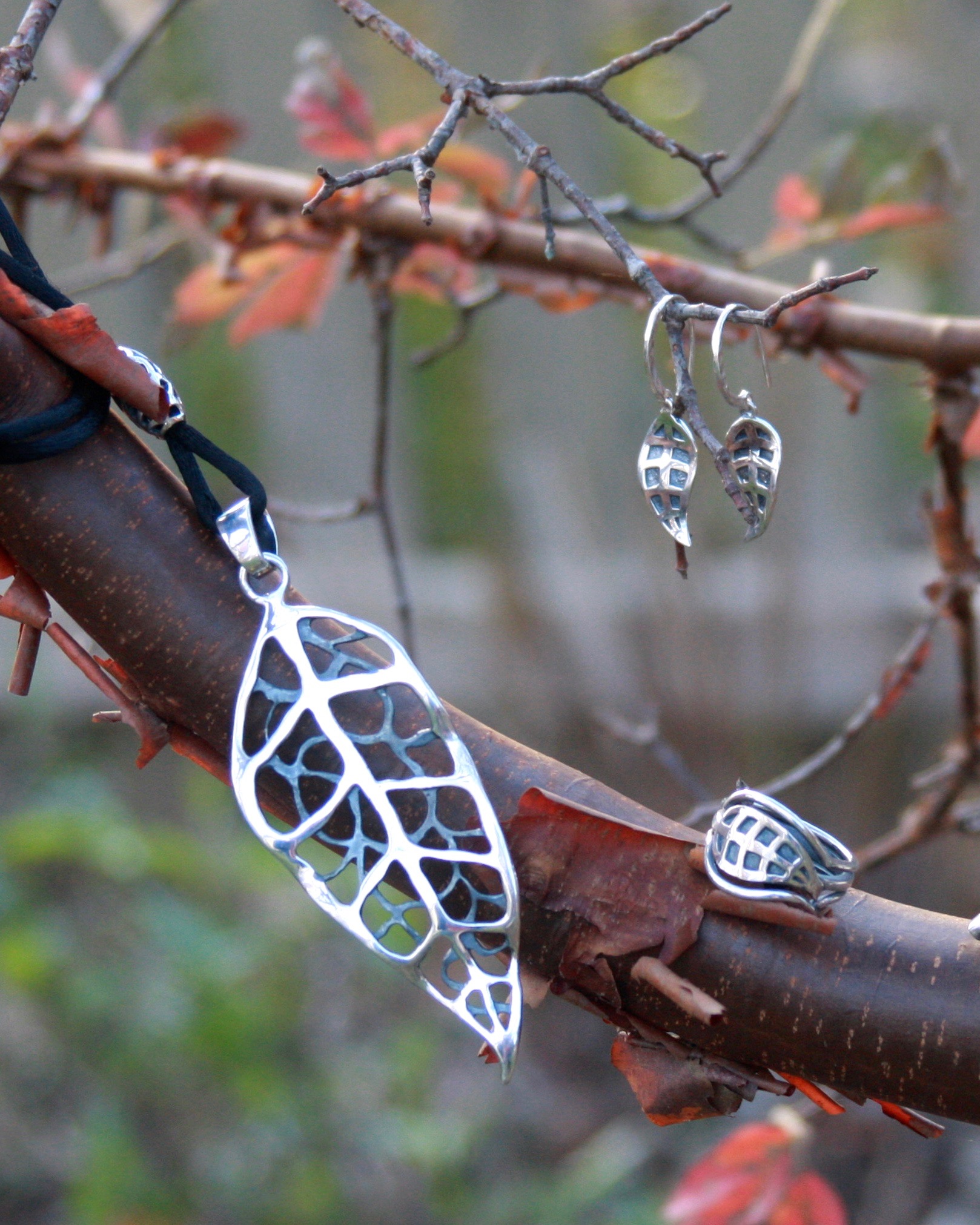 We sell our jewelry designs through our high-end Craft shows and our website.

For every piece of jewelry sold, Anni Maliki donates $1 to TreeSisters, equating to the planting of 2 trees. 1 order= 2 trees!