Aron Stein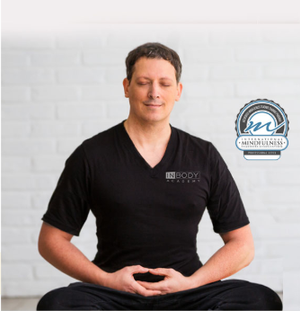 Visit Website
https://www.facebook.com/inbodyacademy
Aron Stein
InBody Yoga: We have an LLC as well as a Non profit to provide mindfulness, yoga teacher training and yoga therapy training to educate highly skilled mindful and globally conscious instructor. We also provide scholarships to women in need. Our outreach program works with many treatment and rehabilitation centers through-out the state through our volunteer program.
InBody Yoga
How did your business begin?
D'ana Baptiste our founder envisoned a place of higher education mindfulnes and yoga training for all to support these practice for all. We continue this belief that we can change the world through a change in consciousness one person at a time.



Why is giving to TreeSisters important to you?
We are so inspired by what you do and believe that trees are in a sense not just the heart of the earth but the nervous system as well. Changing our environment is connected to changing our consciousness. Our upper level therapy program is called Ela, which means earth in sanskrit.