Åsa Larsson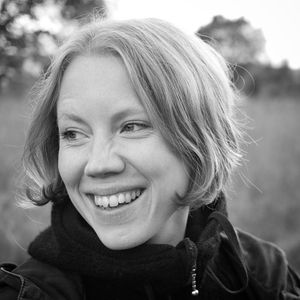 Visit Website
www.facebook.com/resmirandamusic
Åsa Larsson
Singing our Planet Green: I'm a musician, working in different fields. Swedish folk music, the ancient art of kulning, leading choirs, composing music, playing and teaching the piano, organ, flute, harp, guitar is all part of my way of life and business. Women's Virtual Choir explores different ways to turn music into trees. Our first project resulted in a choir happening where the audience was invited to make a donation.
Singing our Planet Green
Why did your Virtual Choir come into being?
Last fall, while traveling through TreeSisters inner journey to awakening, I had a dream where I saw women around the world singing together. It was such a detailed, beautiful dream and I didn't know how to make it happen but I knew I should try. I created Women's Virtual Choir which is an online choir experiment to try out different ways to gather women to sing together and how singing can be used to create a greener planet.


Why is giving to TreeSisters important to you?
In this age of consumerism I think we lost something. The feeling of connectedness, of being part of a whole. Giving back to earth by planting trees fills that missing part in me. And when feeling connected, I see how my gifts can benefit the world which gives me courage to keep exploring different ways of giving back. It's like an ecosystem of giving and receiving.