Carolina Rodriguez Barros Lopez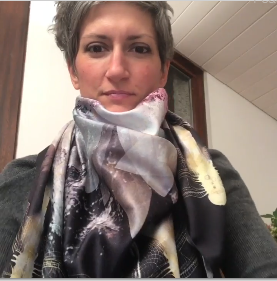 Visit Website
Carolina Rodriguez Barros Lopez
A Piece of Peace: A PIECE OF PEACE is born as a fusion of art, style, beauty and consciousness. Each creation carries a certain frequency, a sacred message. A light code. Above all, they carry the frequency of LOVE. A PIECE OF PEACE is our prayer to restore unconditional love that we know is possible in our planet. Our hope for a new state of innocence, wonder and reverence for all life. We believe in the pure, innocent JOY of being alive in this divine human life.
A Piece of Peace
How did your business come into being?
Slowly, one meditation after the other, and a lot of presence reading signs and synchronicities.


Why is giving to TreeSisters important to you?
We believe that giving back to nature is our duty and sacred responsibility for these times.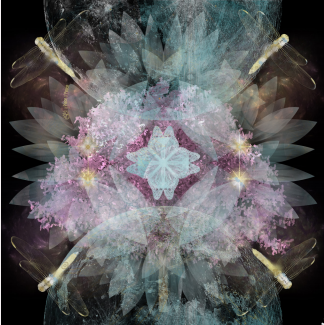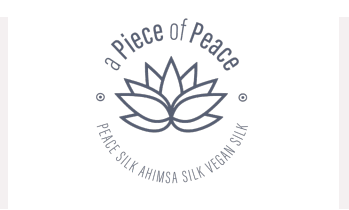 Made from Ashima Vegan silk this gorgoues scarf is called Silk Portal |
REF #002LOV and is available to order on the website.