Earth Artistree & Spirit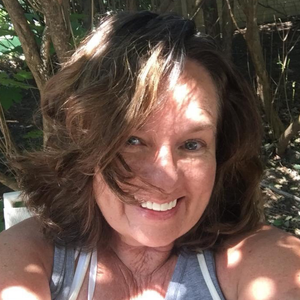 Visit Website
Earth Artistree & Spirit
Kathleen Brigidina: I am a radical tree-hugging eco-artist, poet, mentor, teacher, intuitive reiki practitioner, and fanatic explorer of ancient artistic wisdom and techniques. I am an honored member of TreeSisters Heartwood volunteer team as their "Artist Partner Liaison", and co-creative maven of "TreeSisters Well of Creativity & Wisdom" FB group. I love to paint, teach, and guide eco-art-therapy in nature, using non-toxic supplies and natural earth painting pigments. Creativity is prayer, and Gaia is my muse, mentor, and confidant, inspiring me to listen instinctively to her guidance, to look beyond myself to see beauty in every living being, and to feel the deep connection we all have to each other and this miraculous home we are blessed to share.
How did your business come into being?

I have loved playing in nature and with art since I was little. I have always known everyone is creative and not only a select few. As an eco-artist, teacher and exhibit curator my desire is to share my love of Earth through my art and support others in the discovery of their own wild nature and evolutionary creative path.


Why is giving to TreeSisters important to you?
I believe we are way more powerful than we have been taught, and I want to use whatever powers I have to give back for all the life, beauty, inspiration, and nourishment Earth has given me. I believe the TreeSisters mission of combining feminine heart-based leadership together with reforestation of the planet is the perfect alchemy of loving energy and radical action currently needed to return our world to balance and wholeness.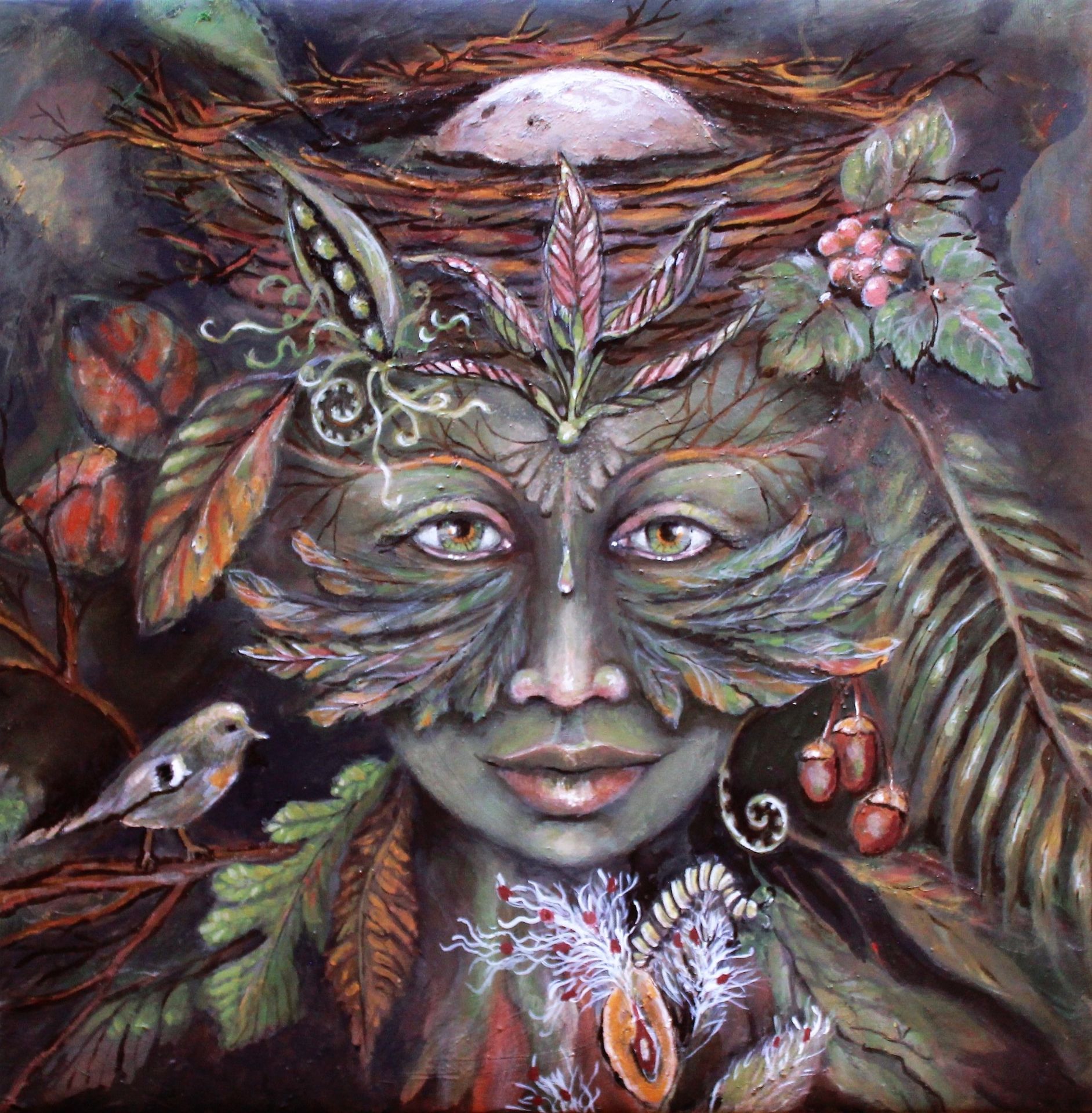 Gaia, Green Woman Rising is a Natral Earth Pigment Oil painting.
Prints are available for sale and help to raise funds in aid of TreeSisters.