Miranda Grealy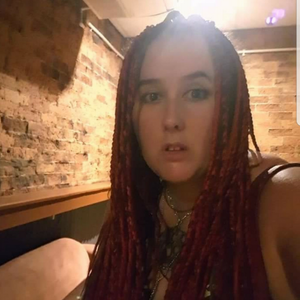 Visit Website
www.facebook.com/thegoddessemporium
Miranda Grealy
I own a store called The Goddess Emporium. We are currently in the process of opening our new store in Albury, NSW Australia.
The Goddess Emporium
Why is creating jewelry important to you?
I have been creating things my whole life. I have 2 children, both autistic, due to the difficult, but beautiful nature, of my youngest, I had no time to work a regular 9 to 5 job, or do anything with regularity. I opened a store on the sunshine coast in Australia where I created jewellery and art, and hosted local jewellery and art workshops.

During this time, I became friends with the incomparable Pollyanna Darling, who introduced me to Treesisters, through Clare's baby, The Deepening. Which I then hosted in my store. Since this time, a number of years ago, I make a very small monthly dontation and when larger funds are needed, I try and give. I have currently made a selection of bracelets to sell in my shops, the profits from which will be donated to Treesisters.
Why is donating to TreeSisters important to you?
I have felt quite impotent in reguards to making a difference or change in the world, though its been my strongest hearts desire for many years. Through treesisters I am able to not only help the planet, but also the women around me, through the deepening. I have bought property in Spain and am slowly preparing it as a womans retreat where we can run The Deepening with regularity, feed and nourish women and raise more funds for TreeSisters to heal the world.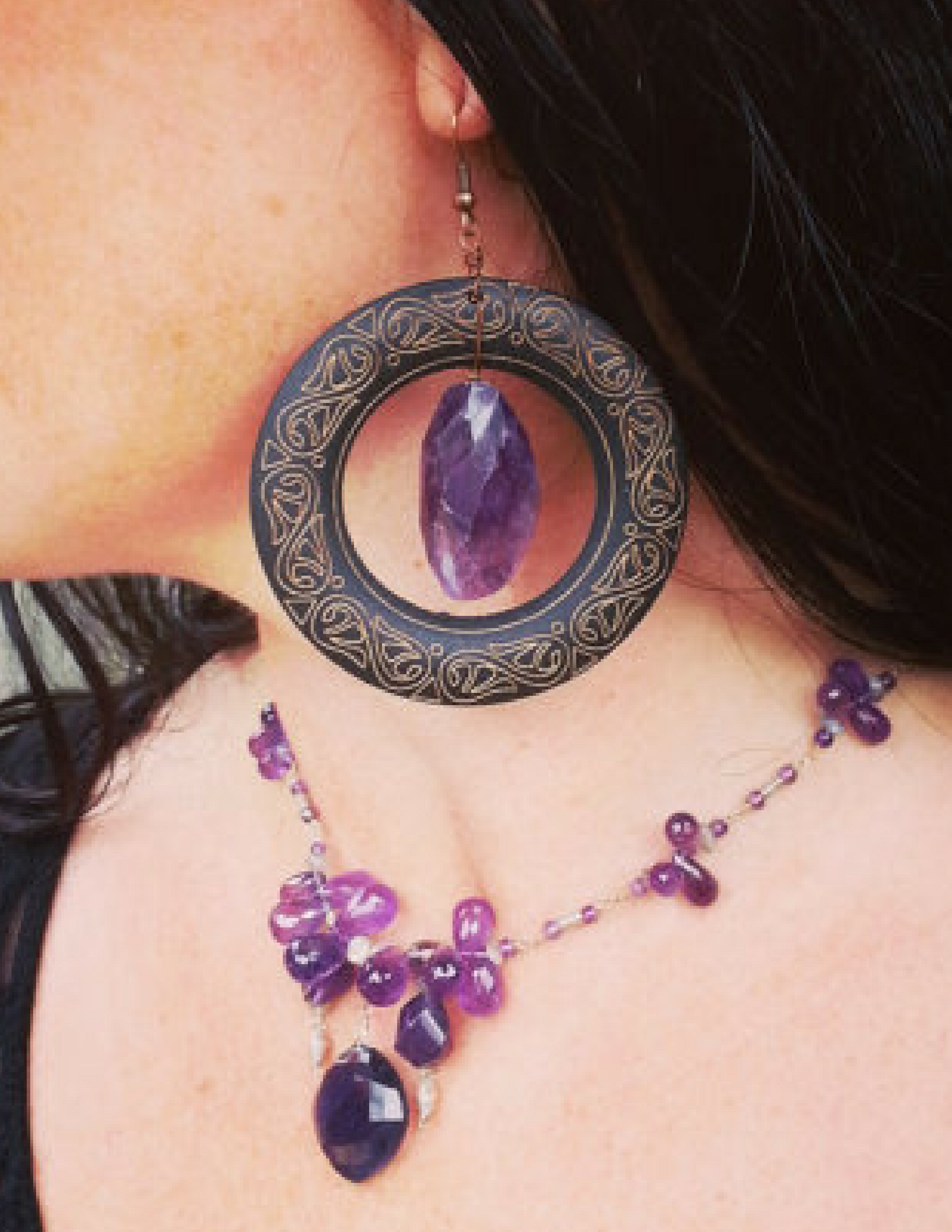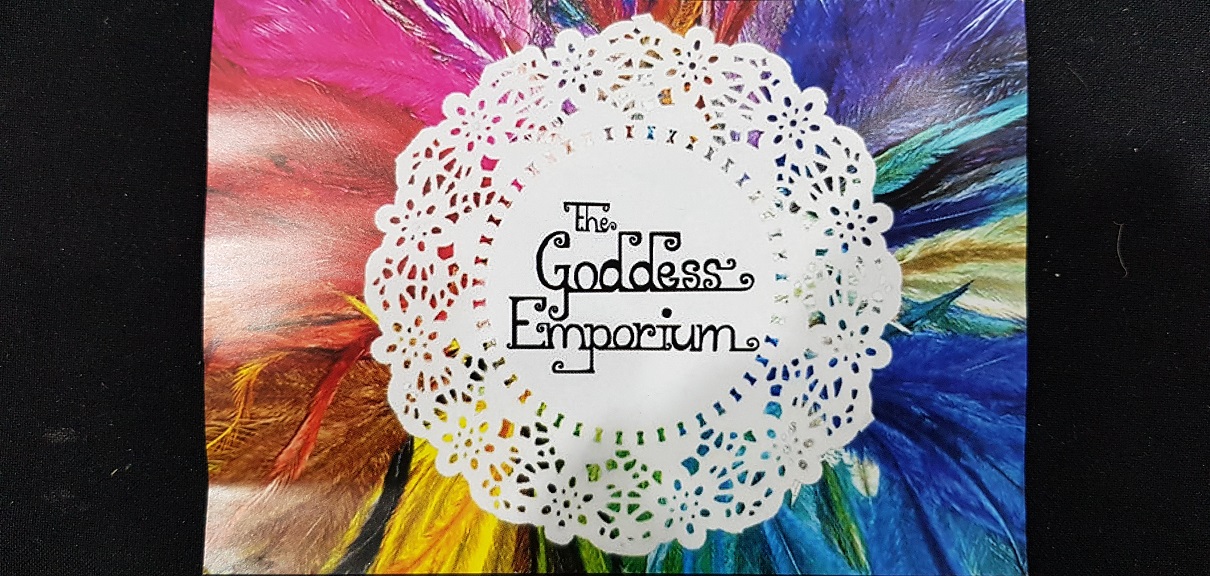 The Goddess Emporium has a variety of rings, necklaces, cuffs and earrings. Here is one gorgeous sample! A handmade Carved Wood Celtic Circle with Amethyst stones. Necklace and earrings sold separately.