Pauline McPherson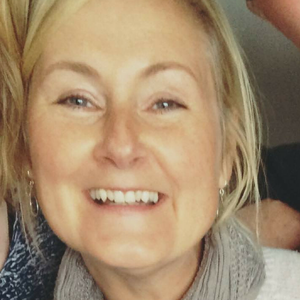 Visit Website
https://www.facebook.com/lifelongyarns/
Pauline McPherson
Lifelong Yarns: Lifelong Yarns creates luxury yarn from the fleece of the Scottish Blackface sheep. This is the most common sheep in the UK and yet its fleece has been overlooked as a fibre for clothing ourselves. Instead it generates little value on the open market. Shepherds make a loss on every fleece shorn and instead must raise all their income from selling sheep for meat. Lifelong Yarns proves that the fleece of the Scottish Blackface makes wonderful yarn, which can be used to create warm, long-lasting garments. These can replace the plastic-based synthetic fleece garments which are ubiquitous in our society and whose plastic particles are now known to pollute our seas and land. We pay farmers 10x the market rate for their fleece, our logo is 'Good for the knitter, good for the shepherd, good for the Earth.'
How did your business get started?
Launched in 2017, Lifelong Yarns came into being as a response to the increasing evidence of the harm being caused by our 'fast fashion' consumerist lifestyle in the West. I have been a lifelong knitter, but was confused as to why the fleece of our local sheep, the Scottish Blackface was not used more in our garment industry. I discovered that their had been a collective memory loss about the value of this natural resource which had been overlooked since the creation in the 1970s of oil-based synthetic garments. It was time to rediscover this resource, boost the value of the fleece, recompense hill-farmers and create garments which , while lasting a long time, could be placed on the compost heap at the end of their natural life to create new soil.
Why is giving to TreeSisters important to you?

Because time is running out. Because I wanted to be a restorer of Earth , a creator of soil, rather than a destructor. My clients are overwhelmingly women, who craft with their hands. Donating to a female led organisation , which tends to the health of the land is entirely appropriate from a business funded by women who appreciate the fruits of the land.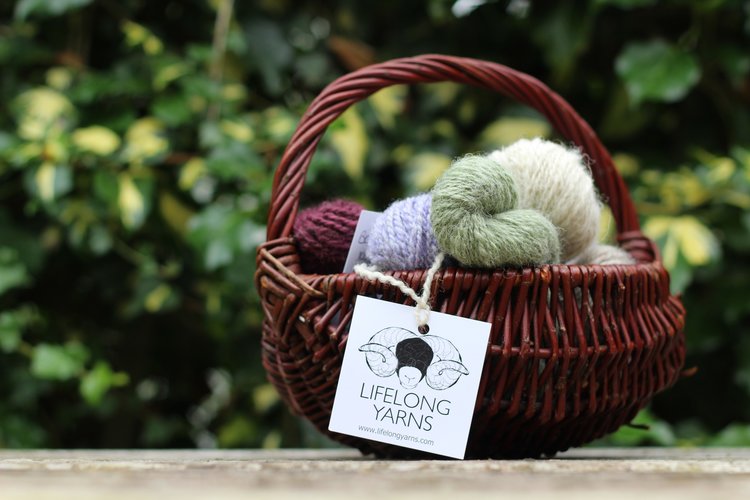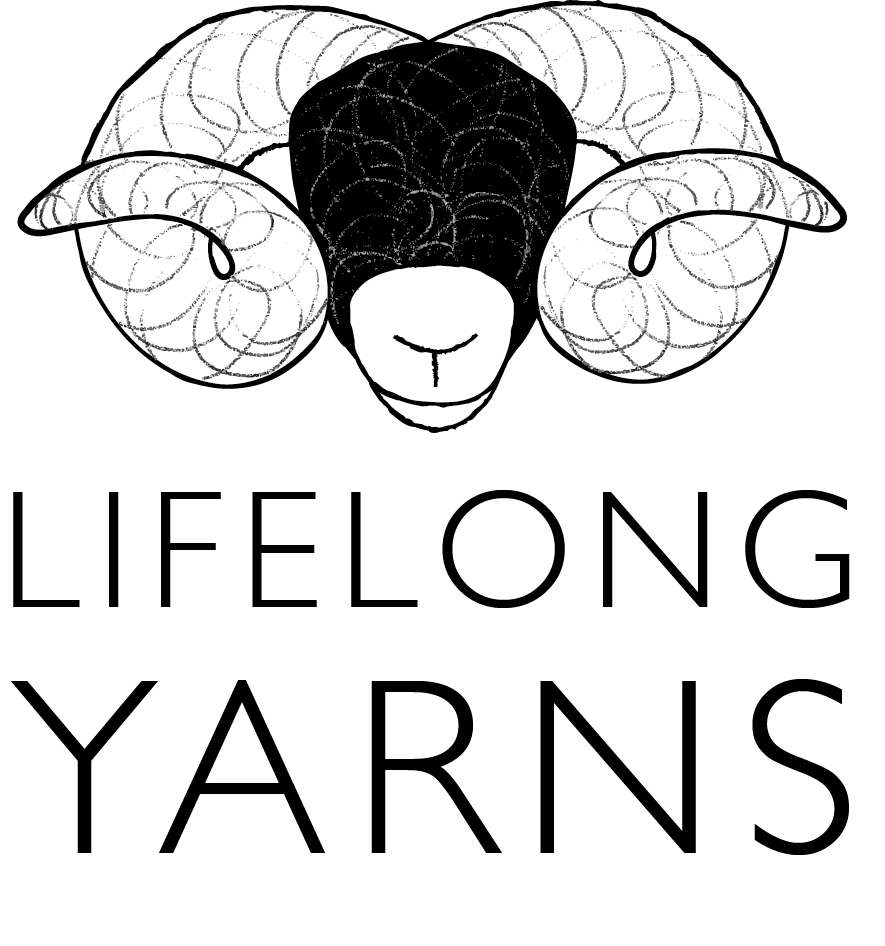 A sample of mini-skeins this beautiful yarn is Handspun light DK mini-skeins. Great for colour work, for Granny squares, for sampling our yarns, or just for when you don't need a full 100g skein.