Pollyanna Darling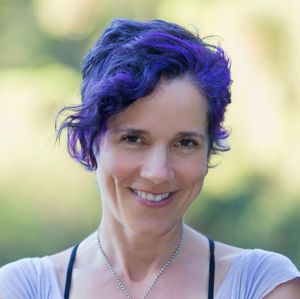 Visit Website
Pollyanna Darling
I am an intuitive life coach, author and dedicated TreeSister with an untethered passion for both women's empowerment, and the care of our wildly beautiful Earth. Most of my work is focused on assisting healers, changemakers and creative professionals to shift out of playing small and into empowered grounded wholeness, so that they can create deeply satisfying lives that are aligned with their highest purpose. I facilitate women's empowerment work on the Sunshine Coast in QLD, Australia and am in awe of the amazing women who step forward with courage, curiosity and commitment to their path and their growth.
What inspiried you to write your book?
Heartwood is the book the trees asked me to write! About 11 years ago I wrote a little story about trees and the human heart for my very young children. Then I fell in love, moved interstate and forgot all about the story. One day, about 5 years later, I was walking in the forest near my home. I put both my hands on the rough bark of one of the big old eucalypt trees and pressed my forehead against the trunk. I'd intended only to make a connection. Instead I distinctly heard a voice say 'finish Heartwood!' It took me several days to remember that maybe I had a story by that name. I searched my computer and hey presto - there it was! From there a beautiful creative journey unfolded with Kirsty (also a treesister) who did the utterly gorgeous illustrations. There is something incredibly magical about seeing your imagination transformed into art through the eyes of another.
We wanted to create a book that children could treasure. A book that spoke to their hearts. A book that would fill them with the creative power of hope. Heartwood is about the way that Nature can change the human heart. It focuses on a foreman called Baldy, who transforms from a forest destroyer into a forest protector.
Why is giving to TreeSisters important to you?
My heart is fully given to TreeSisters vision and mission. TreeSisters is a very unique organisation - like nothing else I have ever encountered. It's honest, committed, real and full of love. I love the Earth, I love that money can turn into trees. And I especially love that our little book, Heartwood, can put trees in the ground through TreeSisters.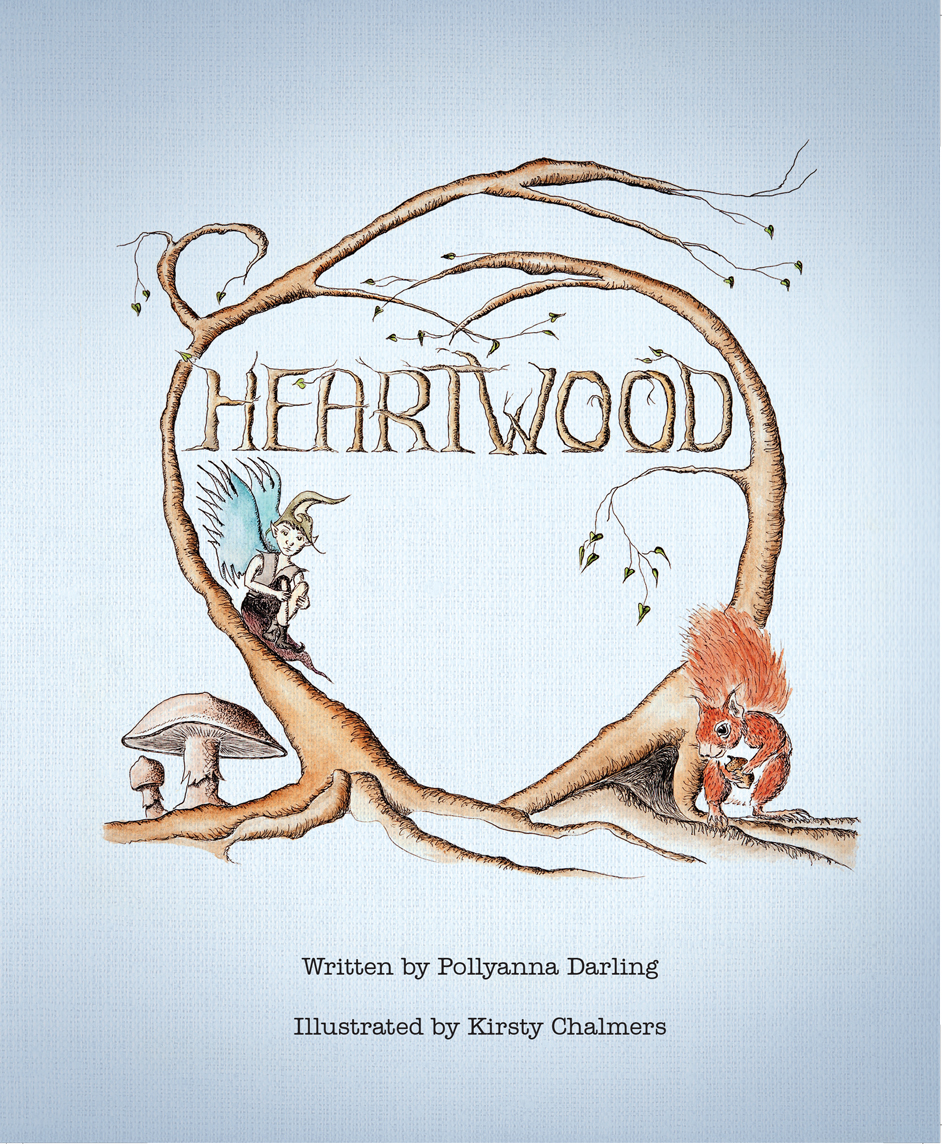 To purchase the book that gives TreeSisters a donation please click here.