Regina Schlager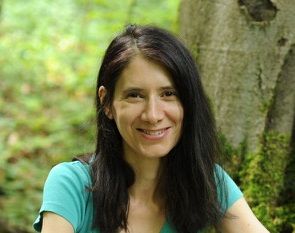 Visit Website
https://www.facebook.com/reginaschlagercoaching/
Regina Schlager
The Courage Circle for Women: As a coach, author and facilitator I help women to get in deep contact with themselves and unleash their potential. The Courage Circle is a monthly space for women to come together and support each other on our unique ways. I work with systemic coaching, embodiment, focusing, Theory U/Presencing and The Work That Reconnects.
The Courage Circle for Women
How did your business come into being?
I have been going myself through the process of finding my authentic voice and expressing it in the world. I came to realise how important it is for us women to join in sisterhood. It is my deep intention to co-create a new story where we are not separate from each other but feel part of the web of life.
Why is giving to TreeSisters important to you?
I really appreciate the combination of feminine leadership and reforestation which are both essential aspects for myself. Through TreeSisters I am able to bring my caring into impactful action.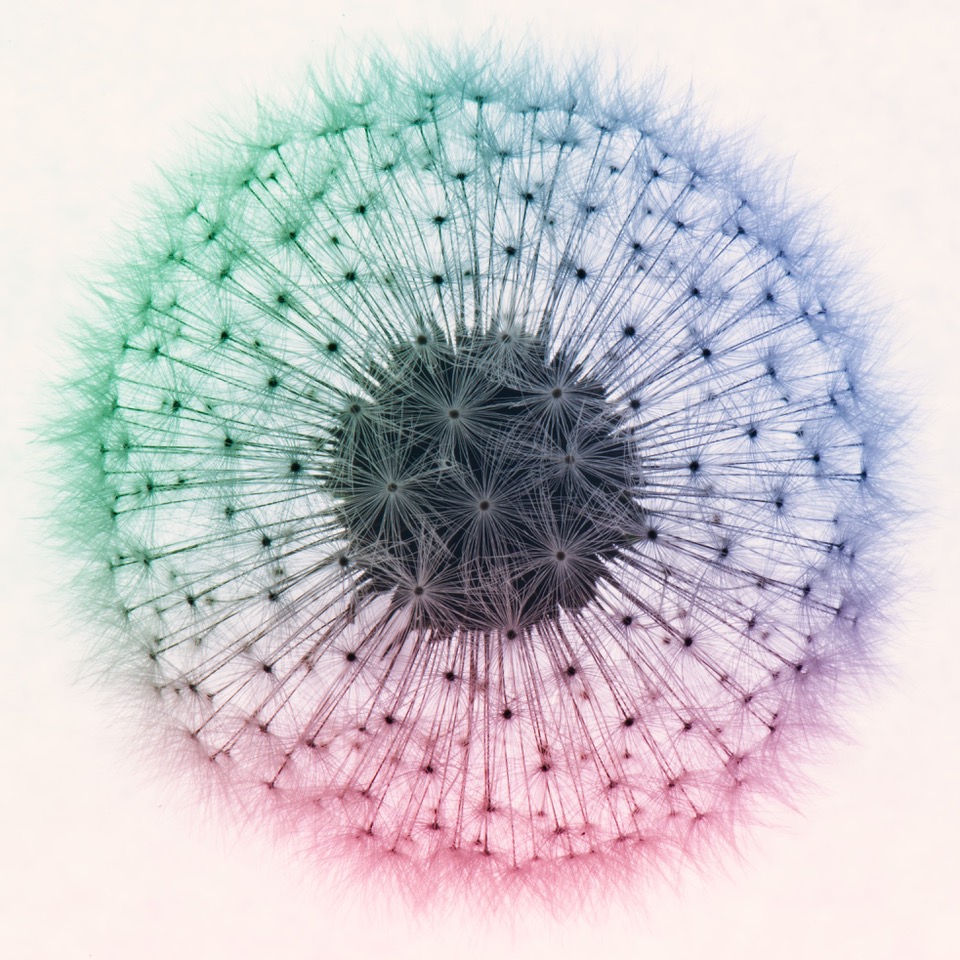 To learn more about the Courage Circles please visit her website.