Suzi Crockford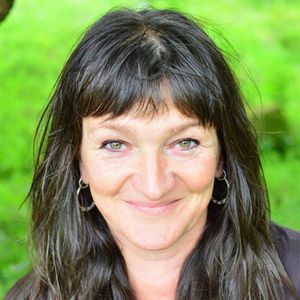 Visit Website
https://www.facebook.com/suzi.crockford
Suzi Crockford
Handmade Rattles: I'm a shamanic healer, drum and rattle maker and a teacher of all of those things; I run workshops in drum and rattle making and both one day workshops in shamanism and a 9 Month 'Ancient Ways' shamanic apprenticeship.
How did your business come into being?
My business has evolved slowly over decades. I started out offering healing simply on the basis of being in conversation with a world I viewed as sentient and sacred and with the world that underpins that world. Slowly my practice has evolved into what we in the West are currently naming 'shamanism'. I began making drums and rattles as part of this practice.


Why is giving to TreeSisters important to you?
I believe that Tree Sisters are addressing two of the most fundamental requirements that Earth has of her human inhabitants - we are restoring Sovereignty by the cultivating of nature based feminine leadership and Service by the planting of much needed trees.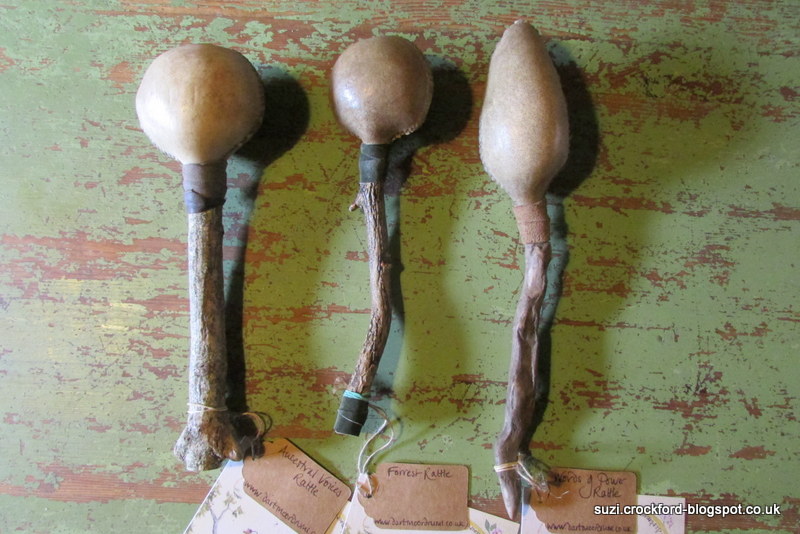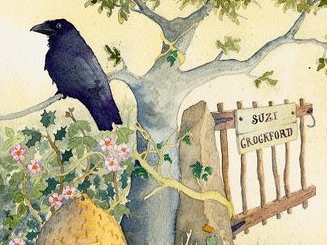 Some of the rattles that you can make in the Rattle Making Workshop.