Treechild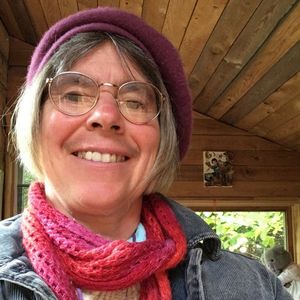 Visit Website
https://www.facebook.com/EarthsongReiki/
Treechild
Treechild is the land steward for Honour The Earth, a Women's Non-Profit in Nova Scotia. She has been creating space for women to connect with the wilderness since 1996. Having received Reiki in The Usui Shiki Ryoho system in 1982 and become a Reiki Master in 1985, she teaches Reiki Healing and offers We Are Precious Workshops. Having healed from Environmental Sensitivities, she has made a life commitment to living gently on the earth. She has been living according to the feminine principal and creating women's community for decades and being a part of Treesisters is an essential part of her life path.
Reiki Healing Classes via Virtual Connection, Reiki Healing Individual Sessions, We Are Precious: One on one Inner Child Work: Free Introduction (http://weareprecious.weebly.com) and Astrology Readings.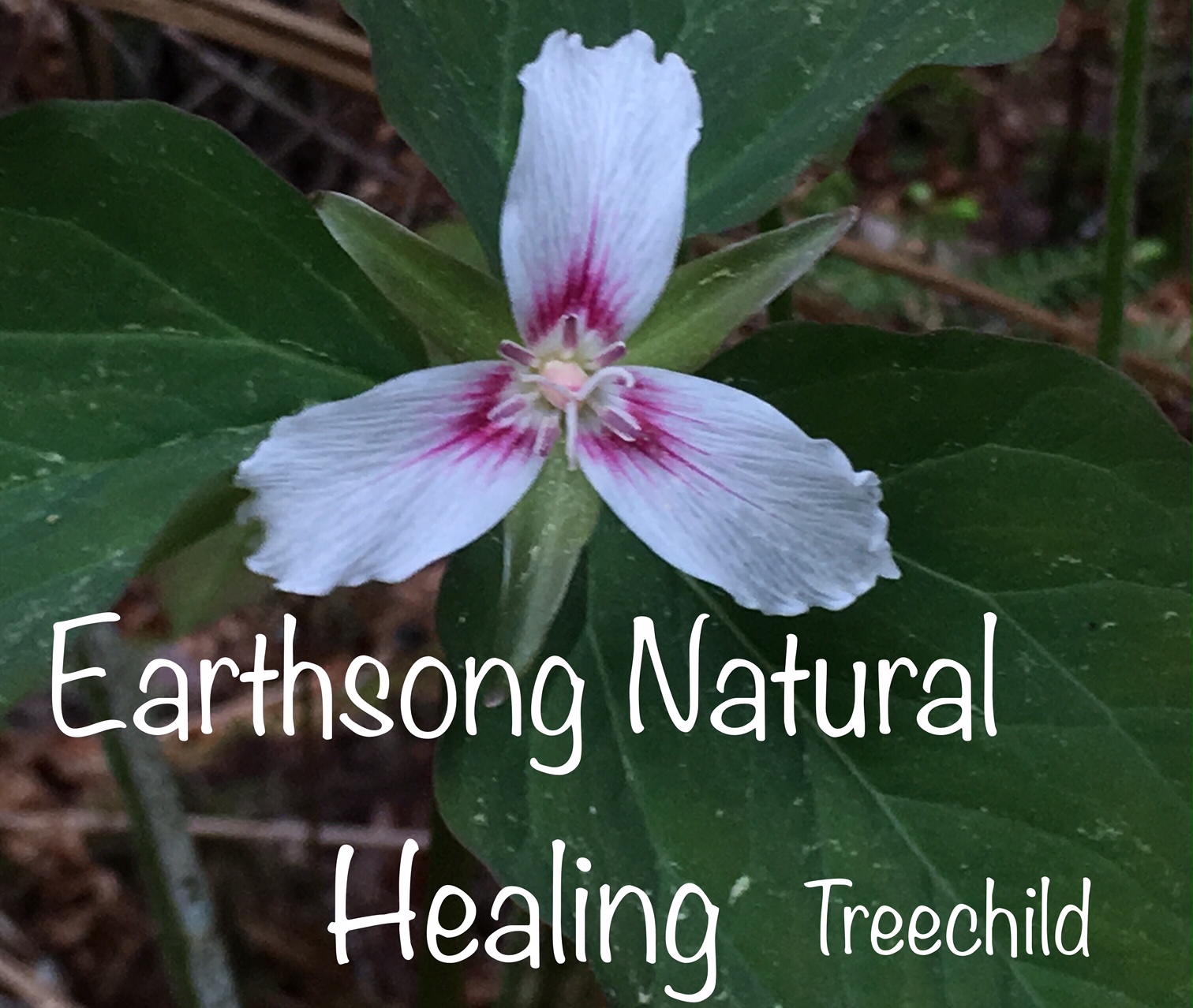 Treechild will be gifting 25% of the proceeds from these workshops in service to Treesisters.