Vicki Burke
Visit Website
Vicki Burke
Keys to the Golden City: I am a musician, author and a sound healer with my harp. Music was always at the heart of my work and when I became a healer, working with sound and vibration was a natural progression. I started life as a saxophonist but the harp called to me and I feel it takes my songs, meditations and healing to really deep, beautiful place.
Keys to the Golden City
Why did your business come into being?
I was invited as a harpist to accompany a year-long astrological course which delved into the idea of living astrology. I learned how each month of the year offers its own wisdom and personal reflections which we can learn from with each turn of the Earth. After the first weekend in Aries I was inspired to write a short story. As we reached the half-way point, and we were shown a map that linked the 12 months to the 12 stages of the lifetime journey. This struck a chord in me and I started creating a talk with song which I performed to the group at the end of the year. A year later it was suggested I wrote all my personal stories of synchronicity into a book. It has been a beautiful journey and its creation has enriched my life hugely in so many ways.


Why is giving to TreeSisters important to you?
I finally joined TreeSisters (a year or so after I discovered them) in November 2017 and it brought my life to point where I knew something had to change in me. I discovered in 2011 that my astrological Sabian symbol was "Summons, a girl blowing a bugle". At first I thought that was about my spiritual teaching through my music, words and healing. But TreeSisters showed me it was time to step up. I realised I could no longer just do my work from or for myself but that community has work for us to fulfil. TreeSisters showed me how the Earth is calling us to stand up for what is right and no more hiding in the shadows.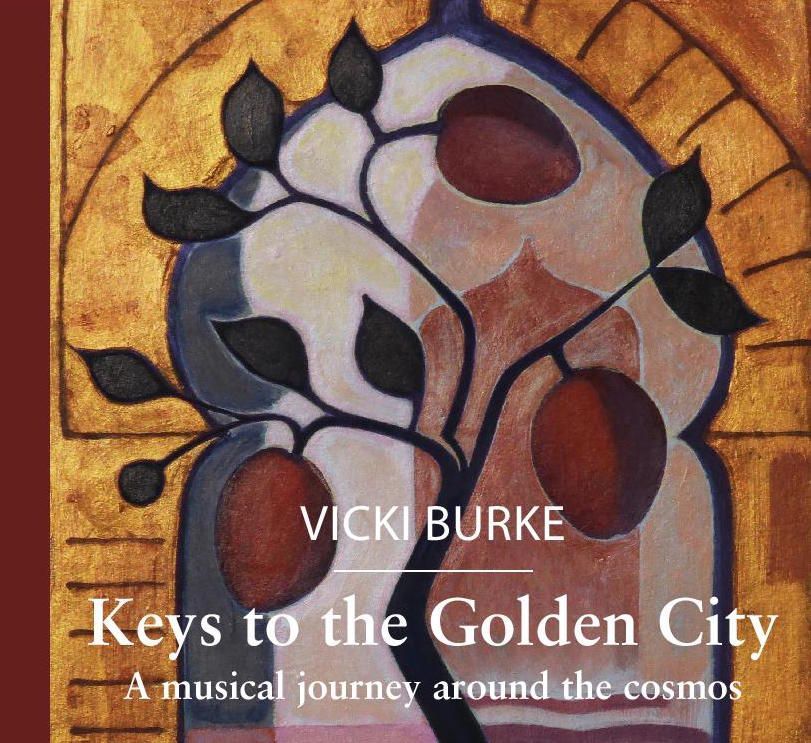 The CD and book can be purchased on her website at: https://www.keystothegoldencity.com/books-and-cds