Vivianne Bentley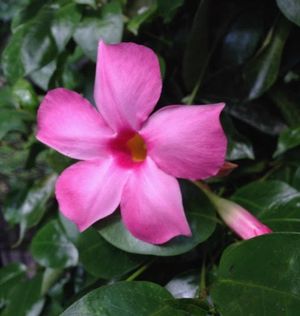 Visit Website
Vivianne Bentley
Integrative Psychologist and Coach: I am an Integrative Psychologist and Coach offering a holistic approach to emotional wellbeing and health. I specialise in somatic and bodycentred psychotherapy offering a safe space in which women can explore limiting beliefs and emotions which they feel holds them back from showing up as their most vibrant and creative selves.
How did your business get started?
Connecting to my own true nature has been my path for the last 25 years. I became especially interested in exploring how trauma and unresolved emotions can block us from our innate body intelligence and flow. I have come to understand through my own spiritual and empowerment journey that the essence of my work is to assist women (and some men) to uncover and fiercely embody the truth of who they are.
What does TreeSisters mean to me?
I have always loved nature however it was not until I became part of the Treesisters community that I was able to truly feel myself connected to the natural world and understand my place in it. I love this organization and all that it is doing for women and the trees.. Being able to contribute and be a part of this community is a privilege and a calling.