Climate role of trees in the tropics
The relation between trees, water, and climate, is prime in the tropics. Indeed, forests, and particularly rainforests, regulate local and regional weather, through their capacity to absorb and retain water, as well as the creation of rainfall. Cutting down tropical forests reduces rainfalls. In Kenya, a highly deforested country, some of Mount Kenya's perennial streams have stopped flowing.
For the Amazon water basin, which already suffers from modified rainfall patterns which in turn affects the forming vegetation patterns, (9) it would result in the decline of the Amazon mean river flow by up to 25% (according to the IPCC Special Report).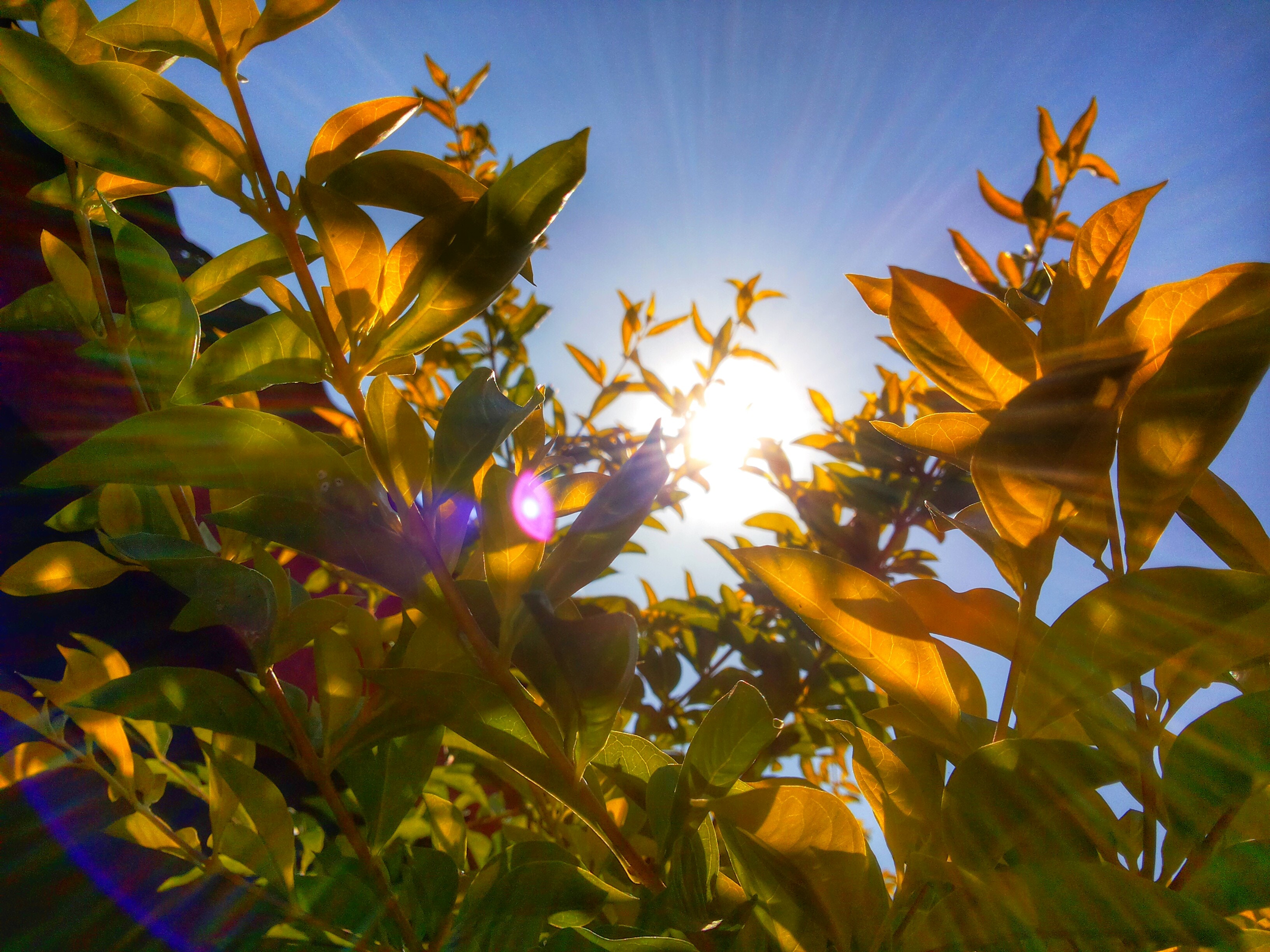 Photo courtesy of Gabe Pangilinan on Unsplash


How does it work? Trees harvest water from rainfall, pump water from the soil, and release it back to the atmosphere through evapotranspiration. When the air is saturated with water, water falls down into precipitations which feed rivers and refill groundwater. Trees can also release volatile compounds to trigger rain.
Trees are especially needed under tropical temperatures, and especially as the IPCC's Special Report projected (with medium confidence), that 2 degrees Celsius more would increase the number of highly unusual hot days in the tropics. Trees cool down the local temperature. In fact, cutting down tropical trees increases the local surface temperature by 3 degrees Celsius.
What makes this possible is that forests are like "parasols": they reflect the solar energy back to the atmosphere. Trees are incredible air-conditioning systems. The clouds resulting from evapotranspiration, screen off sunlight back to the atmosphere, cooling off the air locally. And to add more, the process of trees' evapotranspiration also pumps energy out from their surroundings.
In the coming months, we'll be exploring two core approaches to our reforestation experiment as a restorer species. I'll also bring more clarity about what exactly our generous network funds.
To make a donation to support this work please visit our Give page.
Written by Lauriane Cayet-Boisrobert
Published April 24, 2020